Wedding photographers in sarasota fl
T I M E L E S S + A R T I S T I C W E D D I N G P H O T O G R A P H Y
Sarasota wedding photographer
I am so glad you found your way here! I am a Sarasota wedding photographer who specializes in capturing couture wedding and portrait images. My goal is not just to give you incredible images, but an experience that's above and beyond the ordinary!
Tampa wedding photographer
B R O W S E + G A L L E R I E S
W O R D S F R O M O U R
C O U P L E S
"Salvador Robles Photography and his team were simply the best! From punctuality, to professionalism, creativity and composure, we loved working with Salvador! He made himself available to meet with us a couple times before the wedding to look at pictures/vision of what we wanted and to make sure we knew what to expect the day of, he was attentive to details and made sure to get all the shots I had in mind! On the day of the wedding he arrived on time, was well dressed and seemed to not miss one good opportunity for a shot! My entire family still talks about how great the team of photographers were, and how comfortable they felt during all the pictures since Salvador was no nice, patient and knowledgeable. The day after the weeding Salvador already had a few photos ready for us to look at, and I absolutely love all the pictures I have seen so far!! if there's one thing I'm picky with is photography, and I am so glad I picked Salvador, he exceeded our expectations! "
-Gabriella B.
F E A T U R E D + W E D D I N G
LET'S CONNECT! JOIN ME ON INSTAGRAM!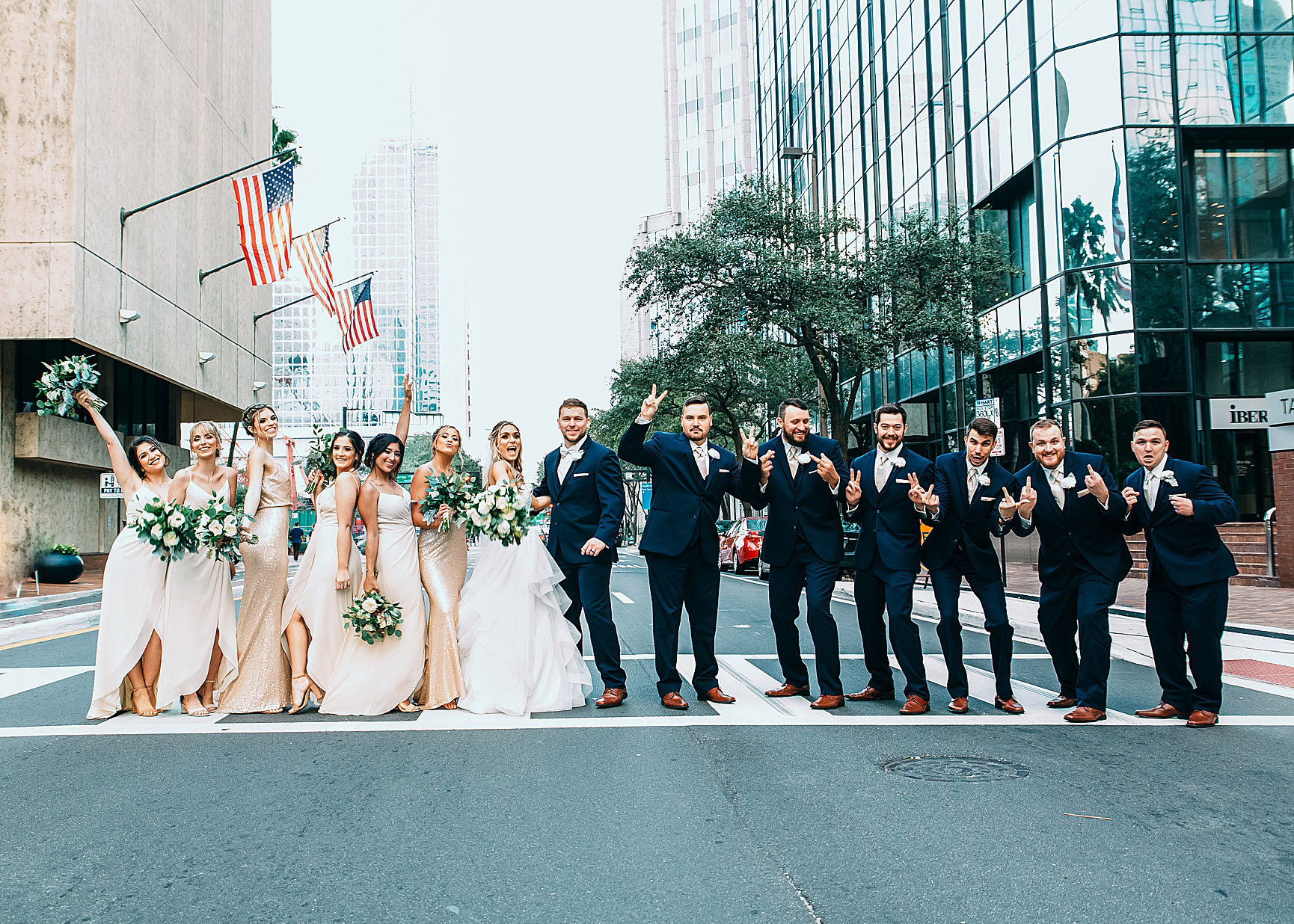 beach engagement photos, Tampa bay and Sarasota Wedding Photographer, beach wedding, Sarasota beach engagement, Redington Pier photos, The Vinoy Renaissance St. Petersburg, The Vinoy, The Ringling wedding, photographers, wedding photography packages, sarasota wedding photographer services, Tampa wedding photographer, wedding photography, st. Petersburg fl, , engagement, photos, wedding photos, sarasota florida, tampa florida, st. pete florida, orlando florida, beast wedding photographer, Tampa,St. pete., NK weddings and Jennifer Matteo event planner, wedding photographer located in Sarasota, FL